Improve your mood with food and minerals
(a) Use Chromium for moods and cravings
Research has discovered that making sure we get enough of the mineral "chromium" helps to balance our blood sugar levels. Find good supplements. Here are some foods that contain chromium:
Red Meat
Wholegrain Cereals
Walnuts, pistachio and almonds
Beans
Yeast
(b) Omega 3 & 6 are essential brain foods that can enhance moods
Research has discovered that:
Omega 3 Fatty Acids:
Help fight depression and dementia
Can benefit people with ADD and ADHD
Help in treating and preventing inflammatory conditions such as Arthritis, Crohn's Disease and Ulcerative Colitis
Best sources are found in good quality Krill oil supplements and mackerel, salmon, sardines, herring and flax seeds.
Omega 6 Fatty Acids:
Assist with skin conditions such as Eczema
Helping to reduce the risk of Type 2 Diabetes
Best sources are found in nuts, seeds and some oils such as extra virgin olive oil.
If you are taking fish oil supplements, make sure the levels include at least:
EPA- 800mg
DHA- 100mg
(c) Challenges to sustaining calm moods
•Skipping Meals…it is important to keep our blood sugars stable
•Alcohol
•Caffeine
•Cigarettes
A great tip from Dr Graham Duck (Health Practitioner)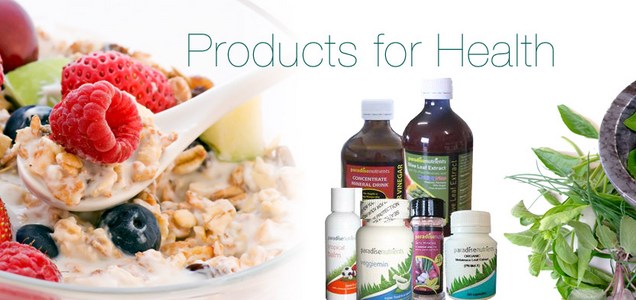 Please follow and like us: